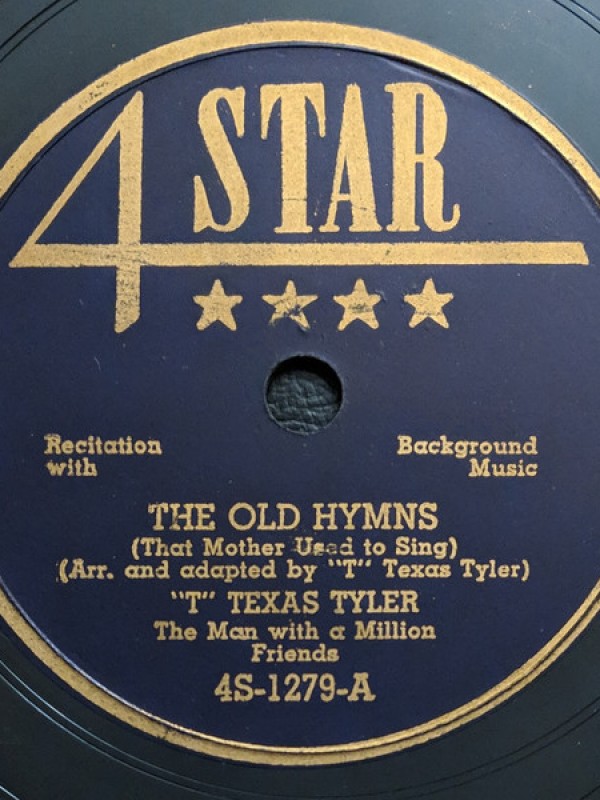 Join us at worship today as we enjoy some of our favourite hymns.
Hymns were selected by the congregation.
Coffee is on at 10:00 am, service begins at 10:30 am.

On the documents page of our Website you can find the list of hymns to choose from.
Print the form off, choose your hymn selection(s), add your donation and send or bring to the church.

All are welcome!!

Back to Previous Page