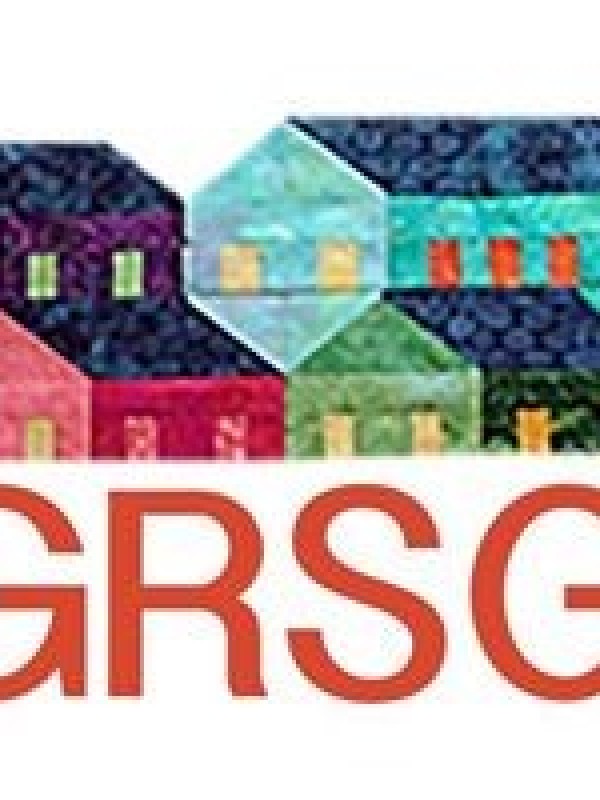 MISSION & SERVICE WORSHIP – SUNDAY NOVEMBER 17
SPOTLIGHT: GANANOQUE REFUGEE SETTLEMENT GROUP

Have you had your DNA tested to determine your family history origin? If you have, you probably learned that you are a descendant of an immigrant to Canada. On Sunday November 17, M&S Enthusiast Dave Charles will lead a special worship time at Grace United Church (10:30 – 11:30 am) that highlights the Church's and the local Gananoque Refugee Settlement Group's (GRSG) efforts to welcome and assist new Canadians, especially from global regions in conflict such as Syria and The Congo. Sam and Mady MacLeod will be our special guests at a benefit luncheon (11:45 am – 1:00 pm) to provide financial support to the GRSG. Our Syrian style meal will be prepared by Lina and Fares whose cuisine is offered weekly at the Gananoque Thursday market. If you can join us for the luncheon, contact the church office (613-382-2161, grace.gan@outlook.com) with the number of people so that we can estimate the number of meals required.
Back to Previous Page