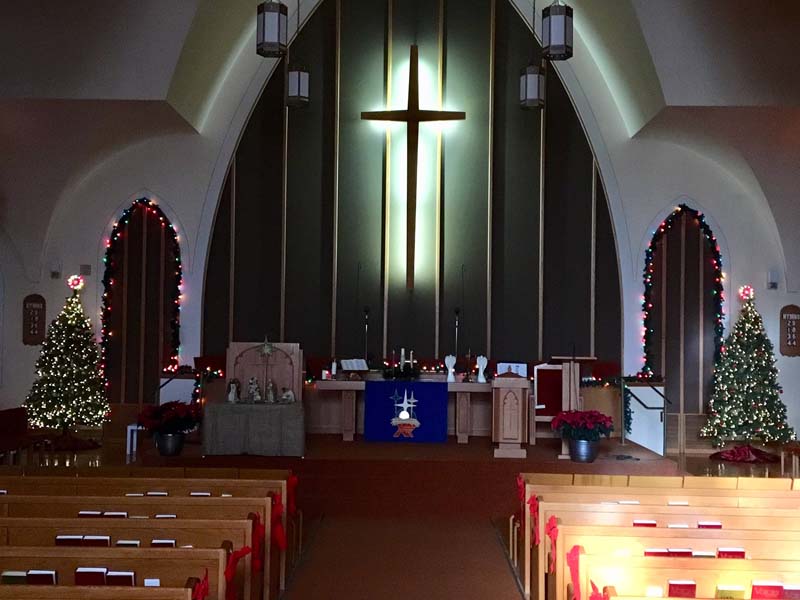 Join us on Sunday, July 21st at 10:30 am for worship.

We are pleased to have Rev. Ken Norman as our worship leader.
Rev. Norman was the Minister at Grace United from 1967 to 1977.
Now retired and living in Belleville with is wife.
Rev. Norman enjoys spending time with his family and spreading God's word.

This Sunday is Food Bank Sunday, please bring in food on monetary donations.

Coffee and Muffins are available to enjoy prior to and during service.

Please join us, all are welcome.
Back to Previous Page