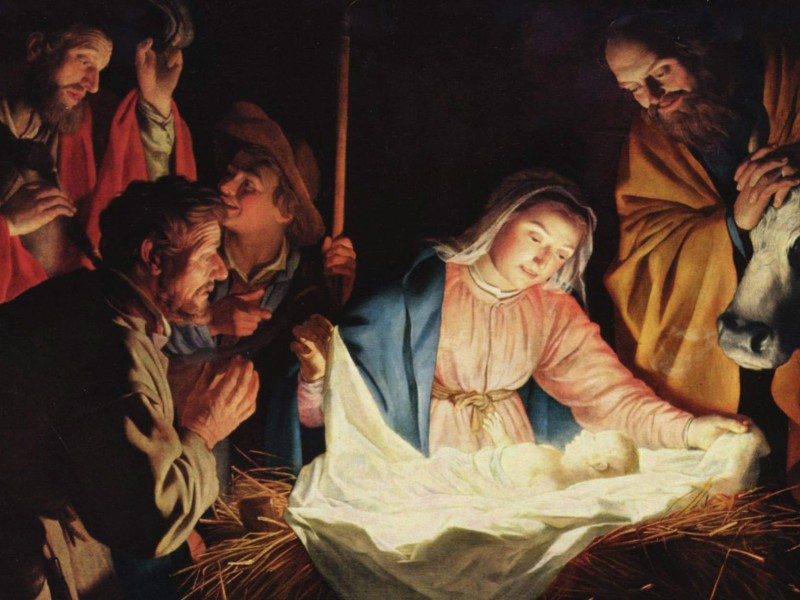 Join us virtually for Christmas Eve Service
We wish to extend our sincere wishes for a safe and wonderful Christmas.
Although we will not be seeing you in person, we are keeping you all in our hearts and prayers.
Be safe & be well.

Christmas Eve service will be posted to YouTube & Facebook.
A bulletin to follow along with can be found on the documents tab.

Back to Previous Page