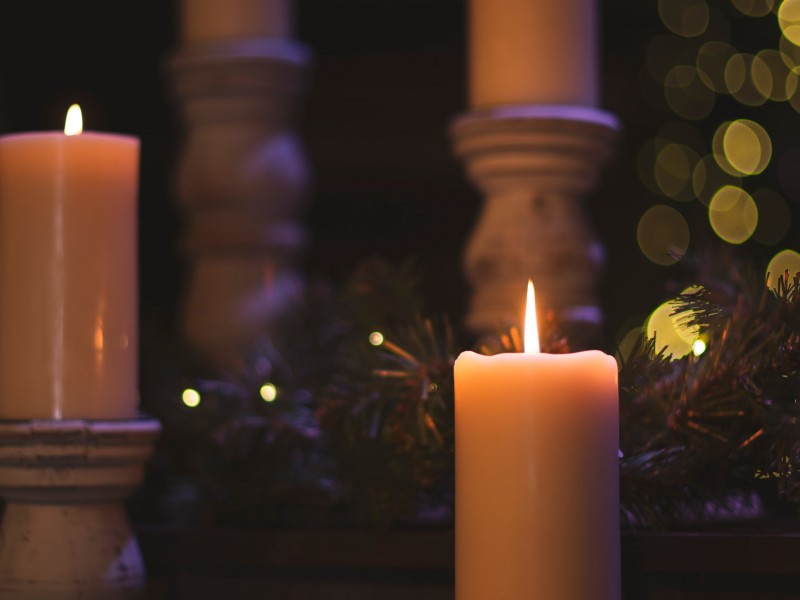 Advent 2 - Peace - The Spirit of Giving White Gift Sunday,
December 6th
The Gananoque Food Bank has invited us to participate in their Christmas Hamper Project. For a $40 donation we can fill a hamper with all the perishables, including a turkey and fresh
vegetables, and non-perishables a local family will need for Christmas dinner. Monetary donations will enable the Food Bank to take advantage of bulk purchases and your donation will go further. You can choose to make a $40 donation to fill a hamper yourself, but donations of any amount will be welcomed. For every donation we will put your name on a White Gift card to hang on our Christmas tree. We will be accepting donations at church on Dec. 6th. Please put your donation in an envelope and place it in the basket provided as you enter the sanctuary. However, you do not have to be in church that day to participate. Donations will be accepted at the office either in person, by mail or by e-transfer or can be placed on the offering plate any time during Advent. Make sure your name is on the envelope for income tax credits and that it is clearly labelled White Gift or Food Bank project.
Let's fill our tree with White Gift cards!

Join us in person, or on Facebook Live or watch later on YouTube.
A copy of the Bulletin is posted on the documents tab.

Back to Previous Page