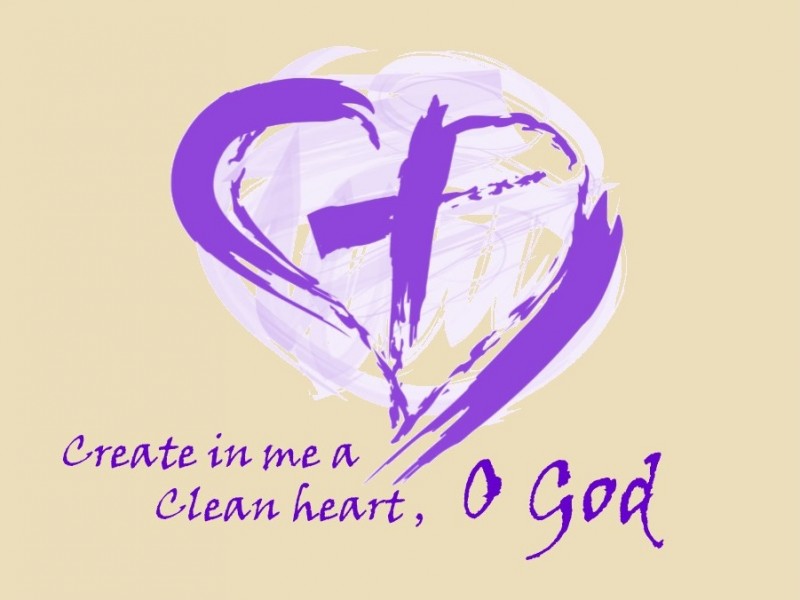 March 7 2021 - 3rd Sunday of Lent
World Day of Prayer (March 5, 2021)
International Women's Day (March 8)
United Church Women are participating in the Service.
Readings: Hebrew Bible: Exodus 20:1-17 (The Message)
Gospel: John 2:13-22 (The Message)
Life Lesson: "The Gospel of Jesus… Fulfills the Law of God…"
Hymn: Voices United # 274 "Your Hand, O God, has Guided"
Special Music: Grace United Church Choir: Thy Word - Smith/Grant - arr. Jack Schrader
Hymn: Voices United # 260 "God Who Gives to Life its Goodness"
Thanks to Pacific Spirit United Church Musicians
Hymn: Voices United # 117 "Jesus Christ is Waiting"
Hymn: Voices United # 120 "O Jesus, I have Promised"

Order of Worship can be found on the documents tab.




Back to Previous Page