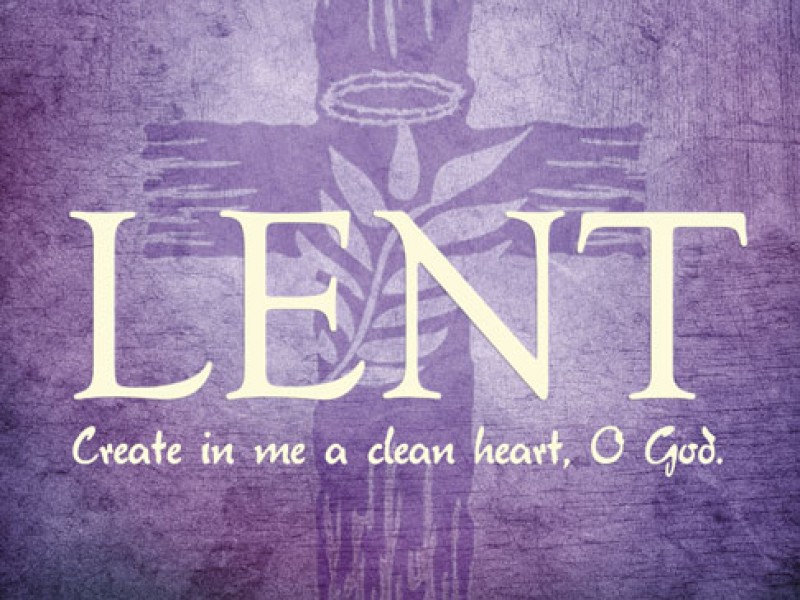 March 21, 2021 - Fifth Sunday in Lent
Life Lesson:" Where do YOU see Jesus?"

Gospel: John 12:20-33 (NRSV)

Hymns: "Open the Eyes of My Heart" (Thanks to Golden Ears United Church, Maple Ridge, B.C.)
Voices United #371 "Open My Eyes, that I May See"
Voices United #581 "When We Are Living"

Special Music: "Can We Be Your Eyes?" Rev. Wanda Stride

Watch on YouTube or Facebook at 10:30 am or see the previous week's service
on Cogeco 13 or 700HD in the Kingston, Gananoque and Napanee areas.

Back to Previous Page