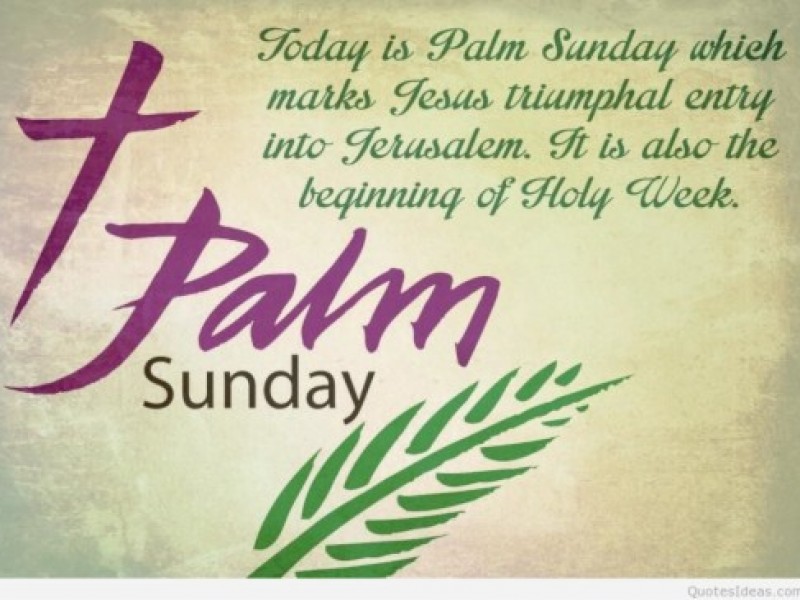 Palm Sunday - March 28th
Join us on Sunday March 28, 2021 as we observe Palm Sunday.

Hymns: Voices United 124 "He Came Riding on a Donkey"
Voices United 127 "Ride On! Ride On in Majesty"
Voices United 229 "God of the Sparrow"

The Reading is from the Gospel of Mark 11:1-11 (NRSV)

Special Music: "Hosanna" - Judith Snowdon

Life Lesson:" The Other Way: The Better Way"
Your Generosity Matters:
Guaranteed Liveable Income – Dave Charles

Service will be shown on YouTube & Facebook.
You can also watch the previous weeks service on COGECO 13 or 700HD in the Kingston, Napanee and Gananoque areas.

Back to Previous Page