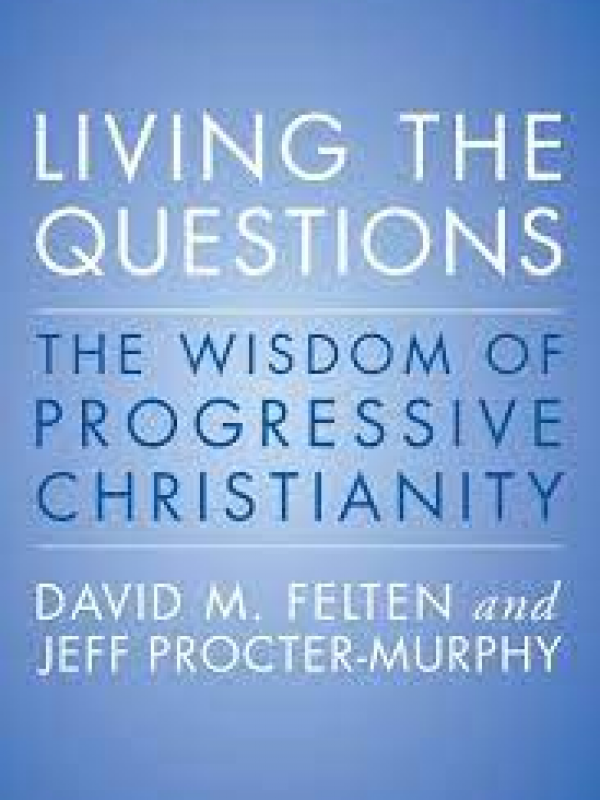 Invites you to Join, Journey, Read & Explore
By: David M. Felten & Jeff Procter-Murphy
Wednesdays – 7 PM via ZOOM
"Living the Questions: The Wisdom of Progressive Christianity"

The Journey Begins: April 14, 2021

All Are Welcome…
This is a safe space where we wrestle with our faith, respect each other's questions, opinions, and find blessings on this path of life!

Contact Rev. Takouhi, By April 4, 2021 (Easter Sunday) to register, receive the weekly reading guide, and the Zoom Link…
revtakouhi@terrautopia.ca

The book is available online or inquire at your local bookstore.

Back to Previous Page