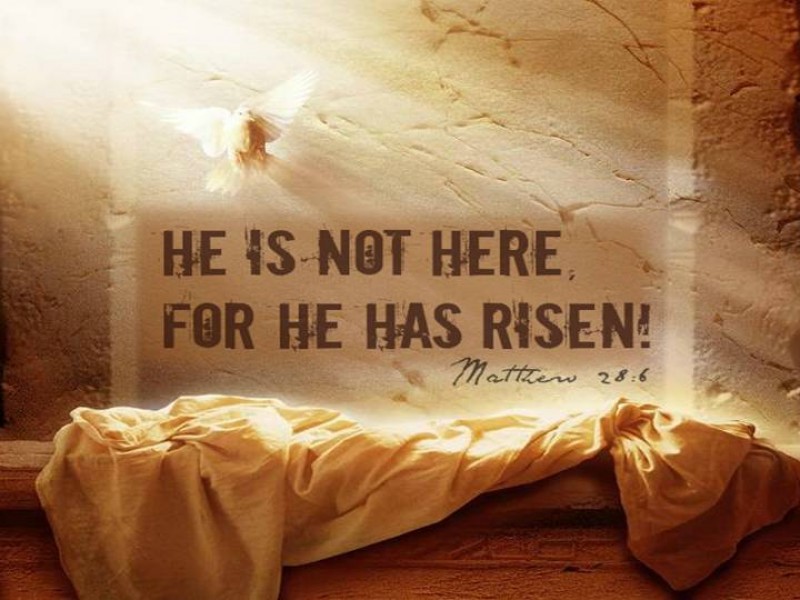 "He Is Risen"
Easter Sunday & Communion Service
Have your elements ready to participate in Communion.

A copy of the Order of Service can be found on the documents tab.





Service will be shown on Facebook& You Tube.
The previous week's service will be shown on COGECO 13 or 700HD in the Kingston, Gananoque & Napanee areas.
Back to Previous Page