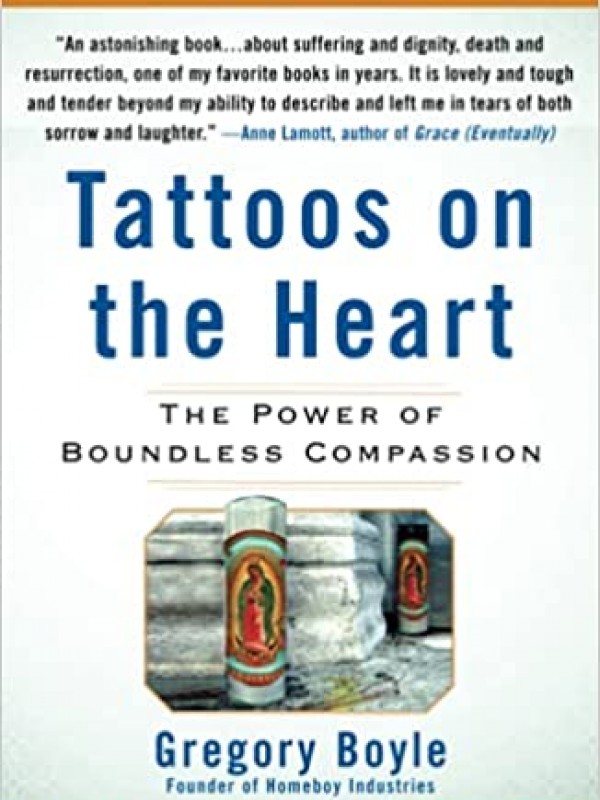 Discussion Group
Join, Read, Journey and Explore - VIA ZOOM
"Tattoos on the Heart: The Power of Boundless Compassion" by Gregory Boyle
Wednesdays, beginning January 26th to March 2nd.

All are Welcome - please register by January 22/22
contact Rev. Takouhi at Rev.Takouhi@terrautopia.ca
More information is available on the poster in the documents and event tab.

Back to Previous Page