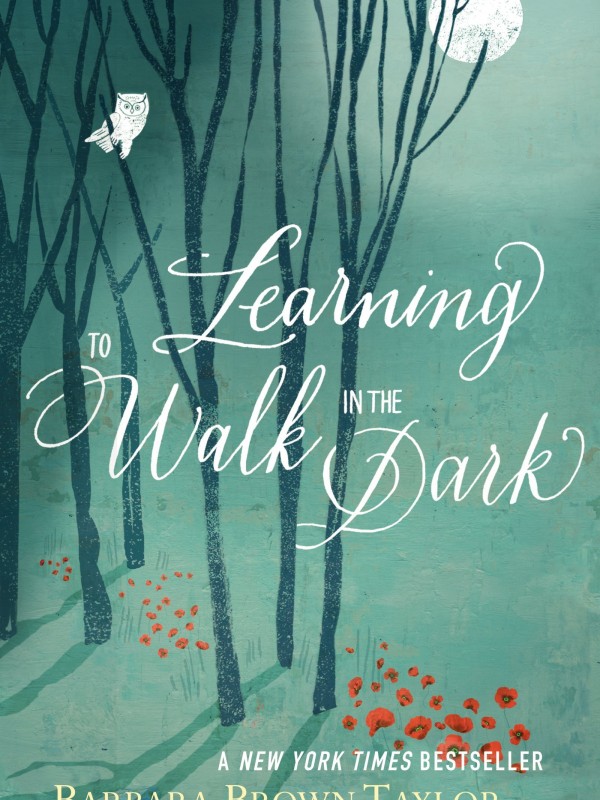 Grace United Church – Gananoque
Invites you to Join, Journey, Read, and Explore
"Learning to Walk
in the Dark"
By: The Rev. Dr. Barbara Brown Taylor
All Are Welcome…
This is a safe space where we wrestle with our
faith and find blessings!
To receive the Zoom Link contact Rev. Takouhi
by September 20, 2022 OR revtakouhi@terrautopia.ca
First Session - September 21st.
Back to Previous Page