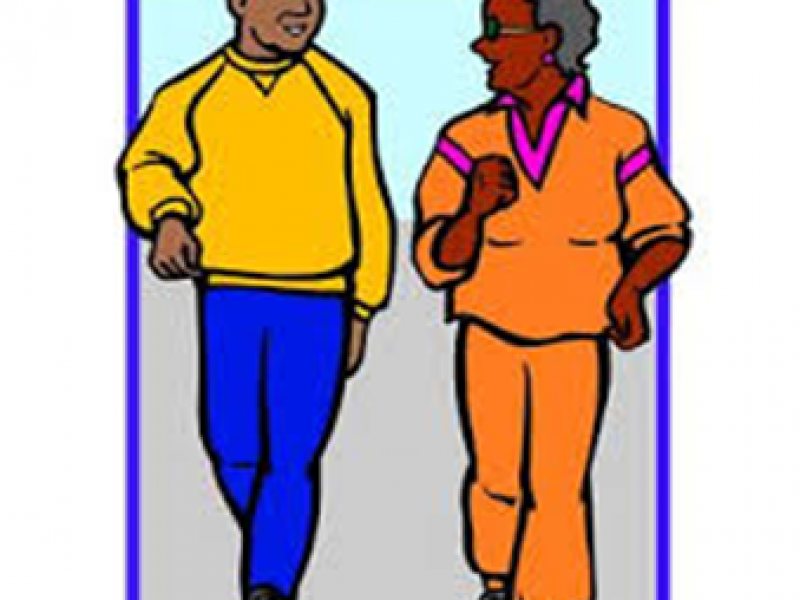 MELT METHOD CLASSES
THURSDAYS, 1-3 PM
INSTRUCTOR GLORIA LAUX
Starting Feb 9, 2023 – 8 weeks
Registration not Required.
Please dress appropriately in comfortable clothes, bring a YOGA mat if you have one and indoor shoes.
MELT helps to address a host of middle-age complaints: chronic pain, aching joints, weight gain, stress, wrinkles, digestive problems, low energy and insomnia.
Back to Previous Page