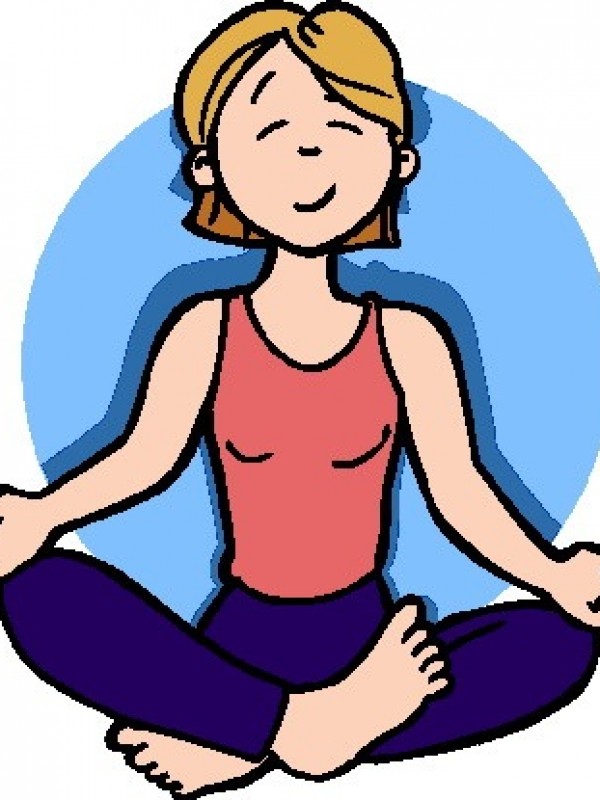 If you missed the first class, another training session class with stretching, ball therapy usage and restorative practice will be held at Grace United Church on February 18th from 10-12! Registration is now open!
Bookings now available online! https://yoga1000islands.com/


Gananoque - Mondays at 6pm yoga at Grace United Church
(entrance is north west corner closest to the BMO building!)
NEW!!! Gananoque - Wednesdays at 3:30 at Grace United Church
Book online in advance! All dates can be added to your cart and check out all at once. Waivers only need to be completed one time! Thanks!
Back to Previous Page