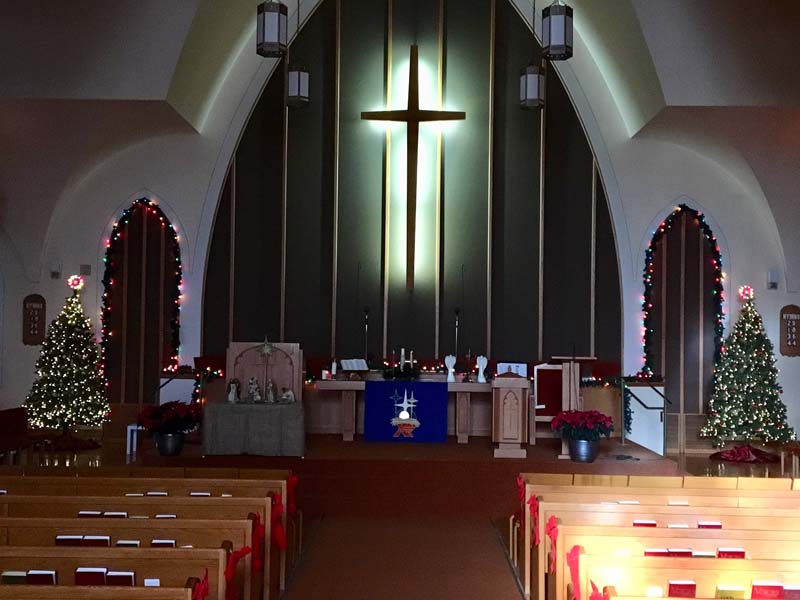 June 4, 2023
June is National Indigenous History Month in Canada
Holy Trinity Sunday
Union Sunday of the United Church of Canada
98th Anniversary (June 10, 1925)

Worship Leader, Rev. Takouhi Demirdjian-Petro

Join us in the Sanctuary on on YouTube.
A copy of the Order of Service can be found on the documents tab.
Back to Previous Page