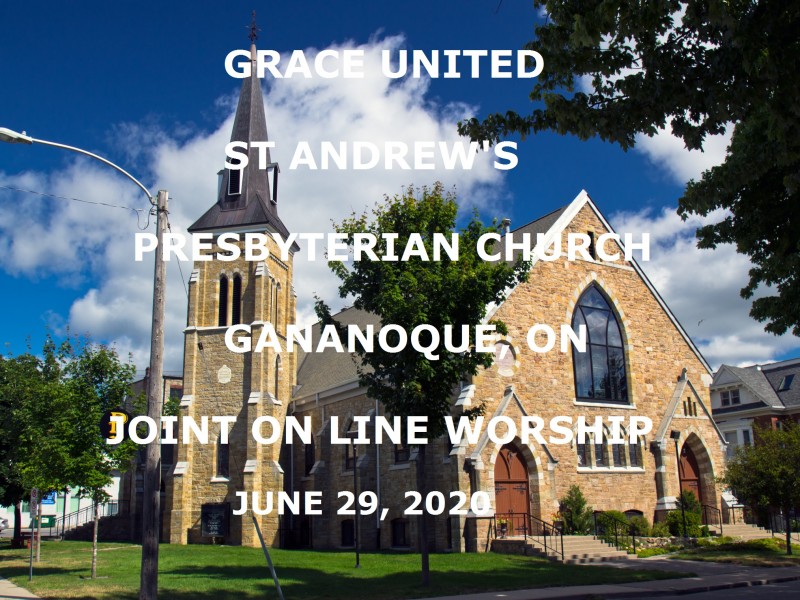 Here is the link to Sunday June 28 2020 service.
Please copy and paste into your browser or click on the YouTube link on the website home page.

https://youtu.be/IaliF9ldJlU

This is the first of our shared summer services with St. Andrew's Presbyterian Church.
A copy of the Service Outline is available on the documents tab.

Enjoy and share with your friends and family.
Back to Previous Page