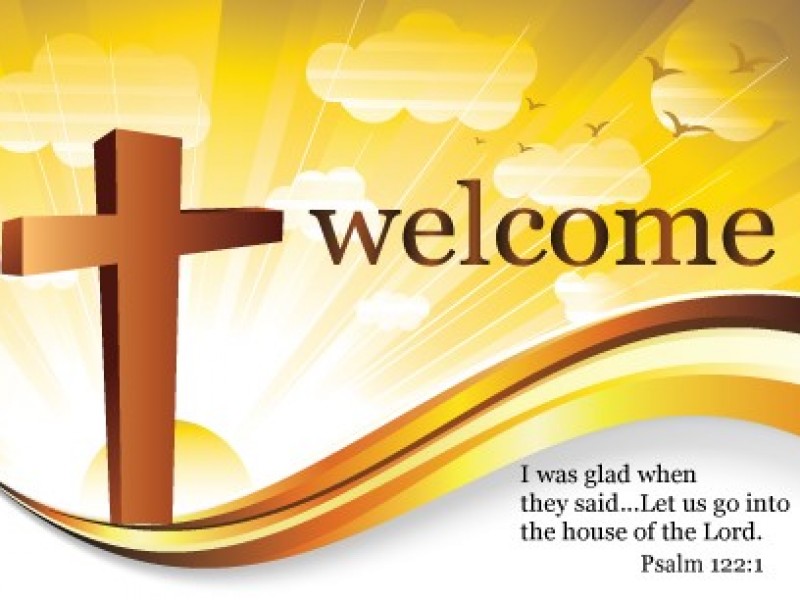 We are back for our first service in the church since March.
Space is limited to 30% capacity (Approx 60 people with social distancing)
Arrive early, as we have COVID protocols to follow.
Ushers will guide to your seat.
Face masks are required, unless you have a health issue, then we ask that you wear a face shield.
Be kind to one another and respect their space.

We are so happy to have you back. If you are not able to attend in person, the service will be streamed live to Facebook and later on YouTube.

Facebook link (Copy & paste to browser)
https://www.facebook.com/GraceUnitedChurchGananoque
YouTube link (Copy and paste to browser)
https://www.youtube.com/channel/UCNVYi-R3mmIG7LnX1jKJnEg

The bulletin outline that you can print or following along with can be found on the documents tab on the website and on our Facebook group page.

Back to Previous Page