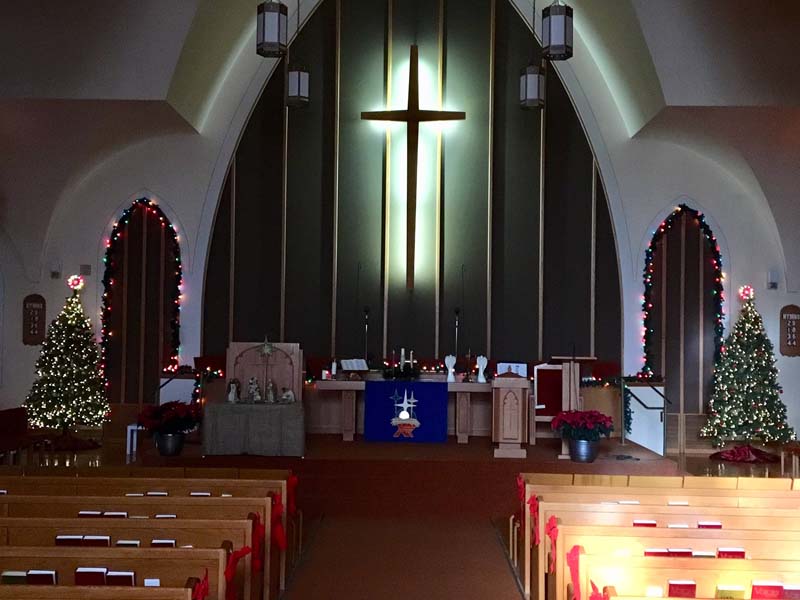 Sunday, November 22 2020 Service - Reign of Christ
Rev. Takouhi Demirdjian-Petro

Join us a we celebrate the Reign of Christ.
We are open for Worship.
A copy of the bulletin can be found in the documents tab.
Service will also be shown live on our Facebook page at 10:30am or later posted to YouTube.

Back to Previous Page