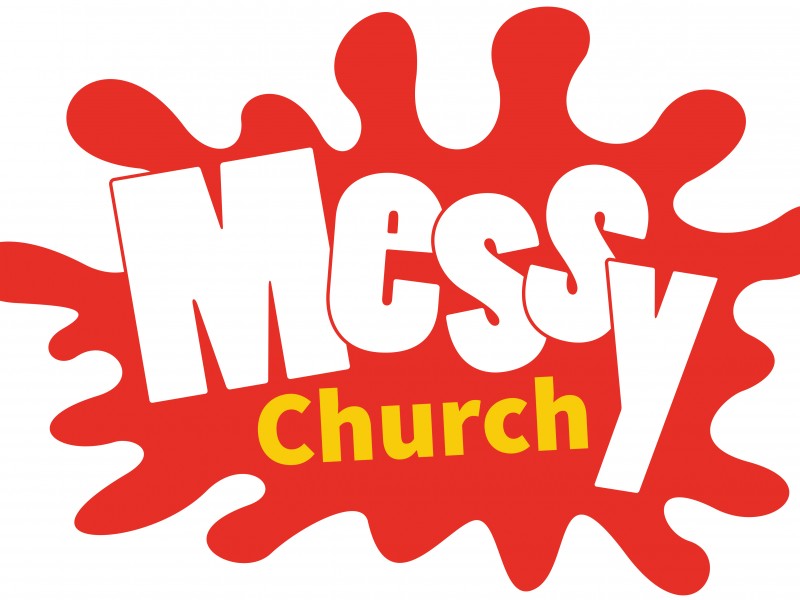 Messy Church is a fun evening of games, crafts, stories, songs and food.
All are welcome, all ages and beliefs.
A gathering of friends and family, young and old.
Each night has a Bible theme.
We gather together to play games, sing songs, complete crafts and share a prepared meal.
Everything is supplied free of charge.
Back to Previous Page